Spiritual Alignment Coach, spiritual parenting coach, spiritual coaching packages, consciousness coach
Spiritual Alignment Coach, spiritual parenting coach, spiritual coaching packages, consciousness coach
Spiritually Aware Living 

Align with Your Divine
You are here because you're feeling that inner pull, the sense that something is missing, and you wish to expand your life, yet no self-empowerment book, temporary yoga or meditation practice, retreat, healer or even religion has worked out for you.

Becoming spiritually aware is the key to changing this.
When you aren't living in alignment with your true innermost self, you feel frustrated and the chaos of the life you have can feel draining and stagnant.
It can feel a lot like stumbling in the dark, trying to find a flashlight.
But you are meant to feel joy.
You are meant to experience the nourishing feelings of love and inner freedom.
You are meant to feel safe and live a life filled with purpose.
Despite what you've experienced up until now, you can tap into a life that flows gracefully.
Nothing outside of you has to change before you can feel all these things.
All that is needed is already within you.

You just need to learn how to access this.
 "Christina Fletcher is truly an amazing light in this world. She so genuinely wants to connect with you, listen to you and help all she can to assist you in whatever it is you need guidance with."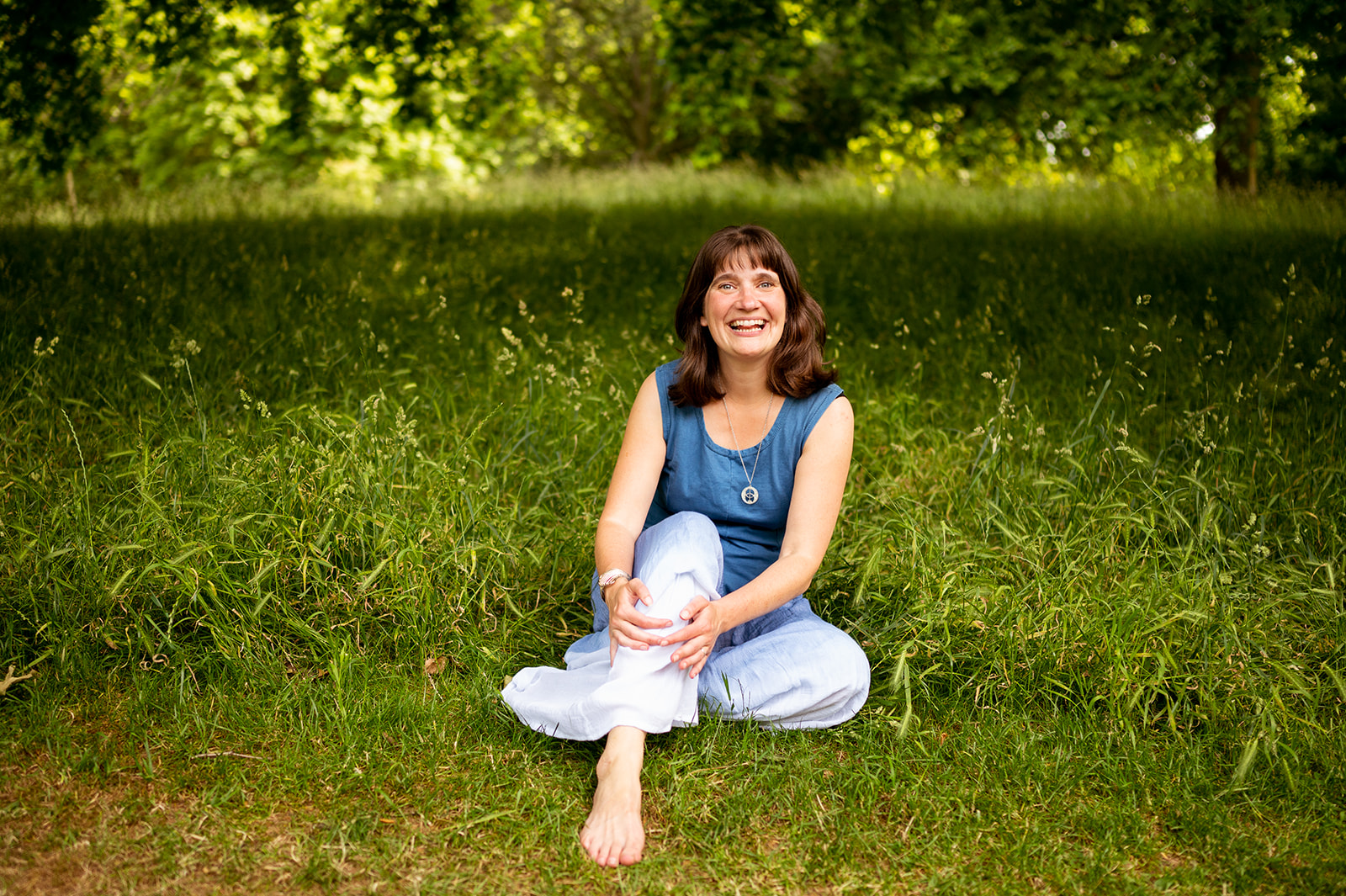 Tapping into ease and flow doesn't have to be a long-winded, never ending quest, it can be as simple as learning to tune into that nagging feeling which tells you there is so much more to being alive than what you currently know.
 Cultivating a spiritual practice isn't something you have to strive for, often the only thing needed is learning how to set aside some of the noise of everyday life, and to tap into your inner guidance. 
You've been living up to a list of societal, familial and even cultural expectations your entire life, and it can feel like you are continually failing as you struggle to keep up.
 But what if you
aren't meant to fill a mold
 that was designed by someone else?
Christina Fletcher is a Spiritual Alignment Coach, Energy Healer, Conscious parent coach, author and speaker who is passionate about setting you up with the practical tools you need to attune to your own inner connection from the very first session. These will get you flowing with your life, no matter how busy it may be. 
You won't be left feeling like you need anything outside yourself to change in order to feel whole and grounded.
Her time with you will be spent helping you find that sacred wholeness and learning to trust your intuition, so your life path unfolds before you.
Christina's gifts lie with helping you find your path and your own inner guidance, no matter where you are in your life, especially when nothing that you've previously tried has worked.
She'll help you clear out the heaviness and energetic blocks that are weighing on your heart, healing the pain and shifting the mindset around past challenges and wounds so that you can feel free, safe and renewed with purpose and joy again.
A shift anywhere, will have a powerful ripple effect on all the other areas of your life, as they are all connected. By focusing on the growth your challenges have created in your life, and discovering what your true superpowers are, you can live a life beyond your dreams, filled with purpose, abundance and joy.
Christina will help you know and love yourself, learn to listen to your heart's calling and create the life you truly want to live.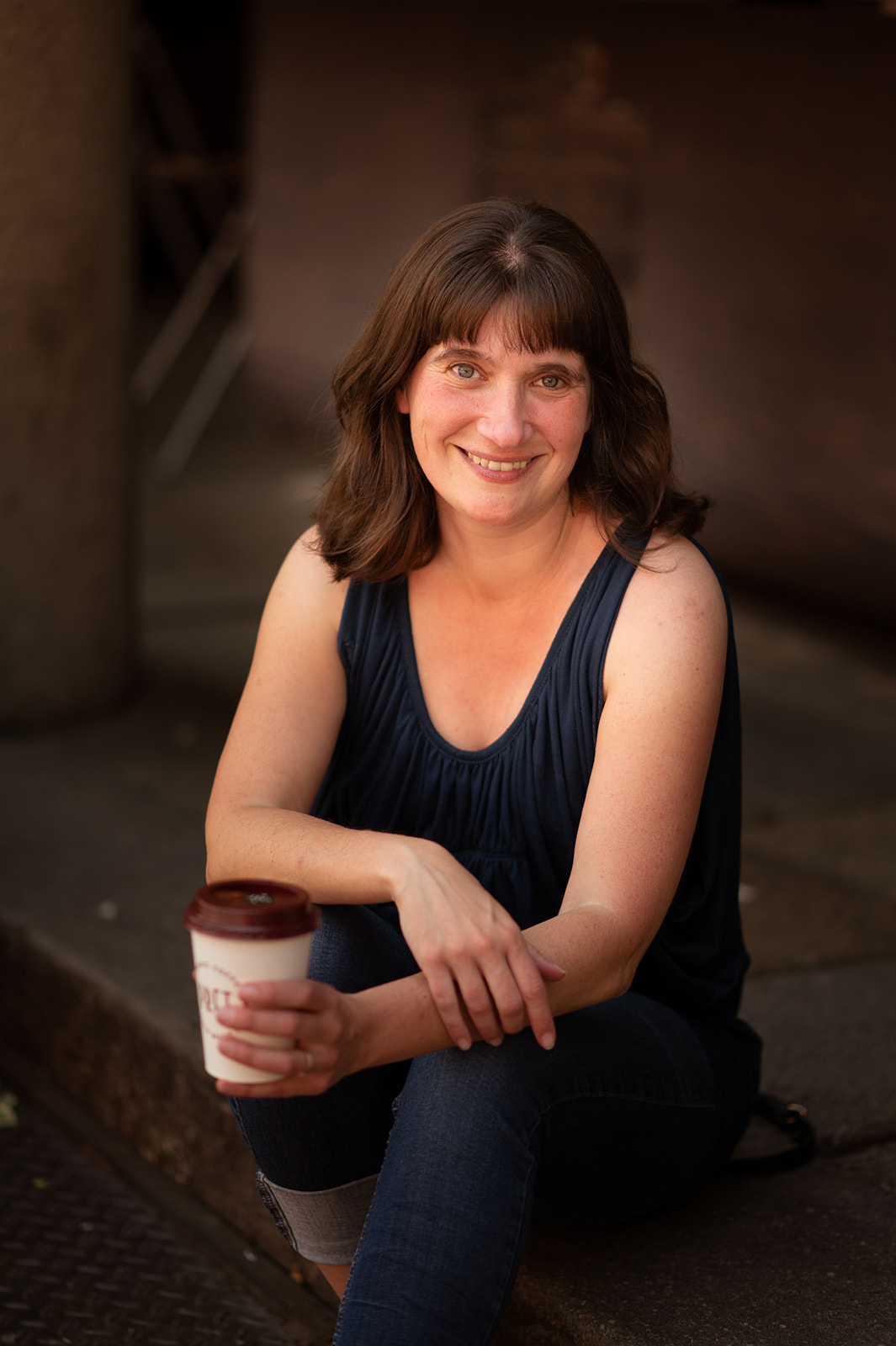 You are a unique spark of life and have come here for one purpose:
to be yourself.
That doesn't have to be hard.
 As you dive deep into the steps of attuning to your inner guidance, and soul desires, you'll find that life becomes a whole lot easier.
If you are feeling like there has to be more than the daily grind while your head chatters around unworthiness…  
If you feel drained from plastering a smile on your face and practicing toxic positivity… 
If you are craving a sense of fulfillment, living richly whilst knowing that you are living your purpose and life is unfolding exactly as it is meant to…
Then it's time to learn how to connect to your inner spirit and live a heart centered life, allowing yourself to show up as everything you came to be.
Christina offers support in a variety of ways, so you can access the help you need no matter your circumstances.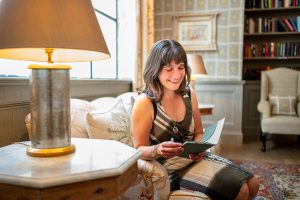 Her 1:1 sessions gives you the individual support and guidance that can transform your life in a profound way.
These give you practical steps, mindset shifting, accountability and will end in an energy healing to align you with all aspects of yourself, in mind, body, heart and spirit.
Each session is followed up with notes, sent via email with a summary of the key discoveries and practical tools to put into place.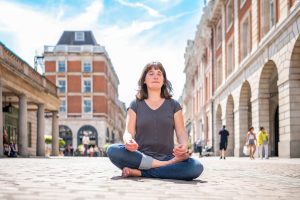 For spiritual parents hoping to become the parent they once dreamt of being,
the CoParenting with the Universe  Course is for you.
This self led course features video lessons, practical tools, downloadable exercises and an online support group to help you support your child as they grow, as you build the connection that you deeply desire with them.
The program is designed to be self-paced, so will work with however much or little time you have. 
"I started working with Christina when my 4 year old was struggling with meltdowns that seemed to be getting more frequent. I knew we needed help and traditional counseling was not working at all. Christina helped me uncover the best version of me as a mom, which allowed me to show up for my child in the way she needed. Christina has a powerful way of helping you find and follow your truth, which is the most helpful resource available. Her assistance in this space is invaluable."
Allison Harrison
"I have been working with Christina in individual sessions for several months and I am so very glad I found her. She is a dedicated listener, intuitive, extremely resourceful, and offers suggestions for real-life action to achieve goals. She has helped me rework my own narrative about my life's journey and has helped to mentor and guide me in finding my path towards continuing growth and enlightenment. She is also very nurturing and warm and works from her heart to serve others. I very highly recommend Christina Fletcher!"
Jennifer Jones
"Working with Christina has helped me so much with my spiritual growth and with my children. Her ability to tune into what I am dealing in the moment, without missing any details is one of her superpowers. She can follow you wherever you are at.I am grateful for all the support she gave me around homeschooling my children, helping me recognising the power is within me to do it, and to Trust our own process and family experience.The energy healing and the the recap notes are magic. I love you Christina and I am grateful that Universe guided me to you."
Priscilla Castro
"I have been working with Christina since the end of November 2021, and I love it. On each of our 1:1 calls she helps me peel another layer of the onion and see things that I couldn't see before.Christina is a master at asking the right questions, and explains things in such an easy way to understand. She makes it fun too, which I absolutely love.This lady is a treasure of wisdom. With every session she blows me out the water more. On our last call she helped me uncover the real reason why I had been burping for nearly 2 years, and more recently why I made myself suffer with severe morning sickness. What I thought was anger, was actually me feeling defense less and reacting defensively in my body.She not only guides me on my personal development journey, she also guides me in my relationship with my daughter so that I can be the role model I want to be for her.I haven't got enough words to express my gratitude and appreciation for this lady. When you feel called to work with this lady, there's a good reason. Follow your intuition."
Roxana Ghita
"Christina Fletcher of Spiritually Aware parenting breathes acceptance, unity, fresh perspective, reminders of time-tested methodology and an overwhelming amount of genuine compassion and empathy to everything she attends, oversees and arrives at. This is made obvious by the collective of folks that congregate around her across the globe. She has made a huge impact on the way I live my life and interact with others. I am honoured to be a member of her community and regular recipient of her guidance.
Chris & Danée Lambourne
Spirituality doesn't have to be hard, "flaky" or "woo-woo", rather it's the process of stepping into a place where you easily create an inner practice that supports you through the day, from your drive to work to the grocery store line up. Living with spiritual awareness taps you into the magical flow of life.
After all, you are a spiritual being, having a physical experience.
Spiritual is what you are.
It's just integrating it into the everyday that creates the bumps in the road.
But once you find the way to align to your truest self, life completely transforms, and you find things unfold in unexpected, but delightful (magical)  ways.