Release guilt, release shame, release fear, spiritual coaching, mindfulness coaching, spiritual freebie
"Christina has helped me rework my own narrative about my life's journey and has helped - in finding my path towards continuing growth and enlightenment."
"Christina has a powerful way of helping you find and follow your truth, which is the most helpful resource available"
As someone who is passionate about self development and spiritual alignment, I'm also aware how busy life is for pretty much everyone on the planet. 
 That's why I'm passionate about creating simple mindset and spiritually focused tools to help shift that negative energy while living your day to day life.
I've made this process SEAMLESS. 
Once you sign up:
– Watch the short video on understanding inherited and societal guilt and how to identify them in your beliefs and habits.
– Download the guide so you can track what you've picked up over the years so you can transform it. 
– Use the process to uncover your heart voice
– Then, simply practice whenever another "should" comes up.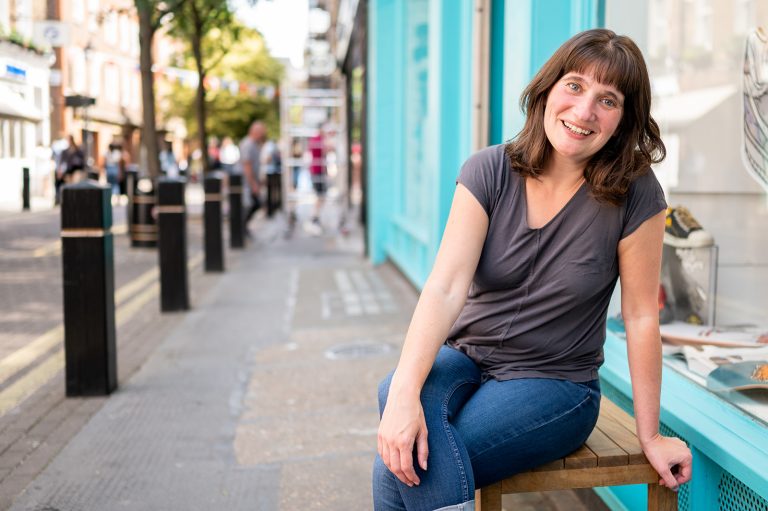 I'm all about making being true to yourself easy.
I'm Christina, I'm a Spiritual Alignment coach and energy healer, as well as the founder of Spiritually Aware Living
I was a huge people pleaser through my teens right through to my thirties. I always had my mother's glare in my mind or someone wincing and sighing my name.
Then, once I became a parent, oohhh, I felt like I could never get it right. I bottle fed and felt horrible, I breastfed in front of my father only once, my eldest cried in a crib, I cried beside her, I co-slept with my son and told no one.
I've felt guilt about going bankrupt, shame about having a compost toilet, and "shoulds" thrown at me from every direction.
Finally, I decided to set myself free and I can't remember the last time I had the world's negative chatter nagging at me to "do better." 
Now as a coach, I often work through this simple process with my clients and the relief is tangible. The negative chatter starts to just melt away when you know how to deal with the voices that feed it.